My uterus has once again risen in revolt and is currently staging a coup. I feel like surrendering and crawling under my desk and napping until quittin' time. Instead, as a compromise, I'm just not working yet sitting at my desk and being somewhat pleasant. That counts for something, right? Plus, she's trying to force me to go to Spice Island for some java fried rice. Instead I am eating carrot slices and feeling bitter.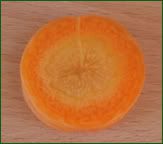 But, in good news, I just checked on bus schedules and there's one that goes from work directly to my dog-sit house! One bus! No transfers! Sweet! This morning I walked downtown and caught a bus to Oakland from there, and that was nice, but in the evenings I just wanna get there. Plus, Zeke's mom is getting central air installed As I Type so it is going to be a deliciously cool and humidity-free oasis this evening. I brought a cheesy movie over to watch, too. It's so cheesy I can't admit the title (even though I know that one of you has watched it already 'cause we talked about it). Okay. I'll tell.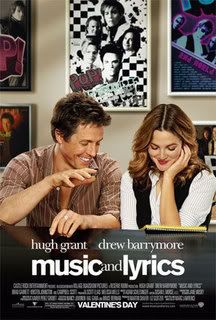 Don't blame me! It's my sappy, belligerent uterus!

I have been reading this site all morning. She has some fantastic-sounding recipes and she knows Heidi. 'Nuff said.

I can't wait until the weekend. For one, no work. For two, my car will be fixed. For three, I will get paid and can get some groceries (farmers market and co-op, here I come!). For four, there are some queerific fun times happening this weekend. For five, my bff will be back from vacation. For six, weekends are always far superior to non-weekends.